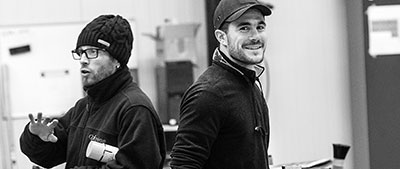 MEN AND WOMEN,




ALL COMMITTED TO


YOUR SATISFACTION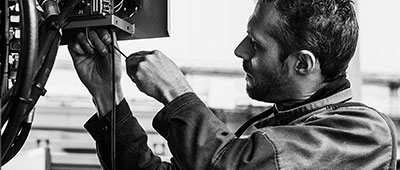 NEOTEC: A strategy based on investment for innovation.
"I am pleased to highlight the success of our business plan which has enabled innovative concepts to be created and implemented with customers in Europe, North America and Australia. Today, stamping our machines with the NEOTEC name is a source of pride for each of the men and women comprising our company. We owe our success to the commitment to product quality and the responsibility that each and every one of us takes.
With expertise and an ability to master a combination of technology, processes and certifications such as ISO 9001-2008 and RISQS M1, NEOTEC is also innovative in its service offering with a single objective: to ensure the satisfaction of its customers.
Founded in the land of Rugby, NEOTEC has taken on 3 of the sport's key values: team spirit, pride in the jersey and courageous commitment! These principles provide the men and women of NEOTEC with the foundation of the principle they apply every single day: EVOLUTION IN MOTION".
Pascal ROUX – President of the NOVAERA Group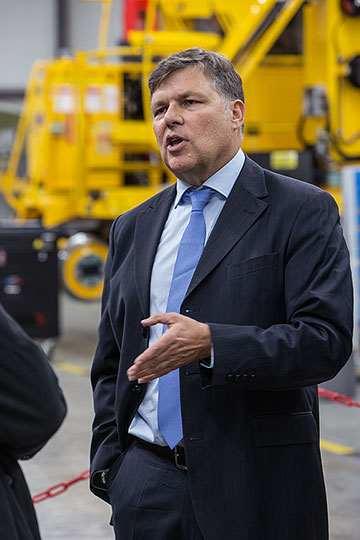 1991 / 1998
The development of high-level expertise
Originally, the company's activity was oriented towards the study, design and manufacture of prototypes of transmission components as well as equipment for vehicles and special machines. Applying this expertise, NEOTEC built over these years a solid reputation by developing a business portfolio that includes some of the most renown names in vehicle manufacturing, across sectors as diverse as the automobile industry, construction, forestry, railways, marine transmissions, HGV and agricultural tractors.

1999 / 2007
Versatility of capabilities serving the rail sector
With a growth strategy based on the complementarity between sectors and fields of expertise, NEOTEC set itself a challenge at the dawn of the 2000s, to become a manufacturer of special machinery and equipment. Initially oriented towards the manufacture of vehicles for the construction of energy transport networks and for aerospace manufacturing, the company began to diversify by manufacturing rail/road vehicles dedicated to the construction and maintenance of railway infrastructure. NEOTEC's success was built on the creation of modular solutions while offering homogeneity in operation.



2008 / 2015
Tailor-made on a large scale
2008 and the ensuing crisis provided NEOTEC with an opportunity to modify its market positioning. After massive investment to streamline and improve its machines, to structure its organization and to implement an ambitious export plan, the company's energy and skills were rewarded as early as 2011 with major growth. Today, more than 700 NEOTEC machines are in service worldwide with nearly 600 in the railway sector alone, which now represents more than 85% of the group's activity worldwide.

2016
NOVAERA's multinational dimension
Keen to actively support its development strategy, NEOTEC carried out a shareholder reorganization with the creation of the NOVAERA group. The latter invests to develop and add to the range according to market requirements.
With a production capacity of more than 100 machines/year distributed over several production sites, NEOTEC offers its customers a range of innovative and reliable products, supported by a first-rate Services organization.



2017
The production of "series" machines offers itself new facilities
Just a few hundred yards away from the original plant, a brand new factory was established, also equiped with a test track, dedicated entirely to the construction of series machines.
The existing premises have been thoroughly reorganized to house the engineering and prototyping center, the after-sales department, a storage and supply area as well as a machine reconditioning and modernization workshop.

2021
New technological innovations for more safety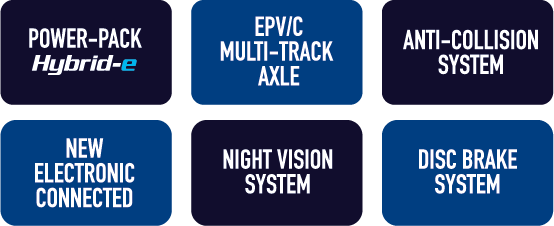 Distribution of ressources
Construction/ Manufacturing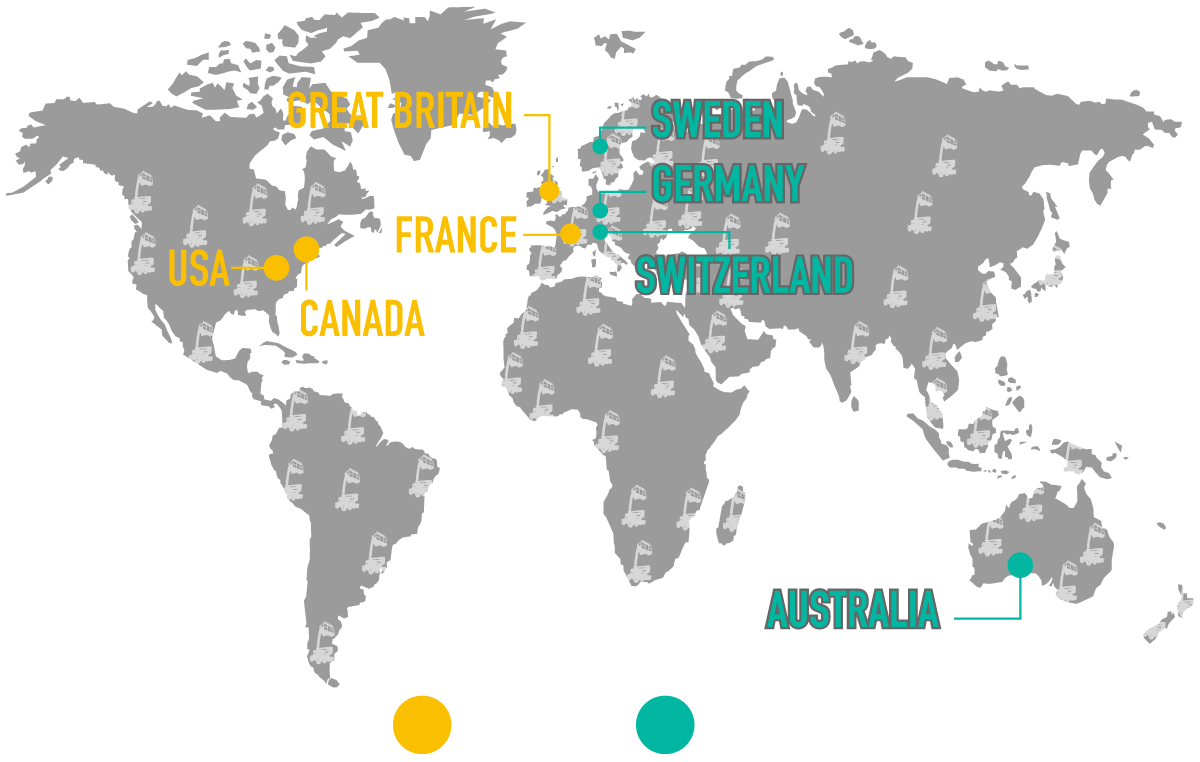 A strong international presence.
With incorporation in January 2023, Neotec America is a logical extension of Neotec's international presence. Though very present in North America as a whole and the USA in particular, with equipment and vehicles nearing the hundred, the NEOTEC team decided it was time to show clearly how dedicated we are to this great market. The first step is to provide local engineering, service and parts, and to work with local up-fitters for assembly of our transmissions and modules.
As for the Canadian division, NEOTEC Innovation Inc. based near Montreal and created in 2011, it meets the needs of north-eastern Canada. This local presence offers a proximity and support while bringing European railway expertise and working methodologies from across the Atlantic.
Since early 2016, with the creation of the company NEOTEC Equipment Ltd based in London, NEOTEC has had a structure dedicated to the British market and the development of its rail network.
NEOTEC has also been able to cultivate its international presence by relying on a network of partners and distributors in Germany, Switzerland, Australia, Sweden, Canada, among others.