RAIL CONSTRUCTION AND MAINTENANCE EQUIPMENT
NEOTEC innovates to provide performance, ergonomics and safety hard-built into its vehicles and transmissions. This endeavor dates back to the mid-1990s when NEOTEC started designing products dedicated to servicing the French high speed train (TGV) rail and catenary lines.The level of excellence and reliability required pushed NEOTEC to be at the forefront of rail construction and maintenance excellence.
With this long heritage and strong culture, our engineering teams now develop advanced yet easy to use vehicles, to which operators can easily adapt.
With projects launched in close collaboration with some of the industry's major operators, the company's spirit of innovation and excellence have enabled the development of several best-sellers and their successful introduction into various markets worldwide, with most notably the ELAN and SKYRAILER ranges.
With their architecture combining performance and safety, NEOTEC vehicles and transmissions are a guarantee of reliability, respect for the environment and overall quality.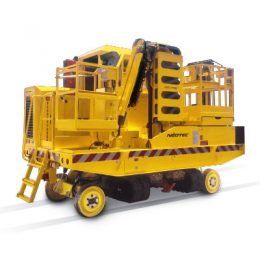 ELAN D2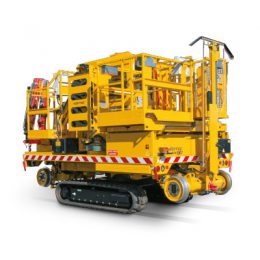 ELAN C2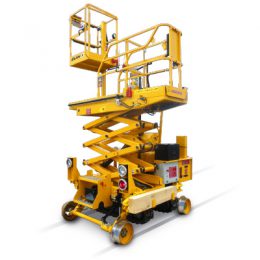 ELAN X

The ELAN D2, benefiting from the key concepts of the ELAN range, offers unrivalled performance and ergonomics in the category of compact self-propelled machinery.
Its large-span rotative lifting basket can accommodate 2 people, therefore increasing performance and safety during work phases.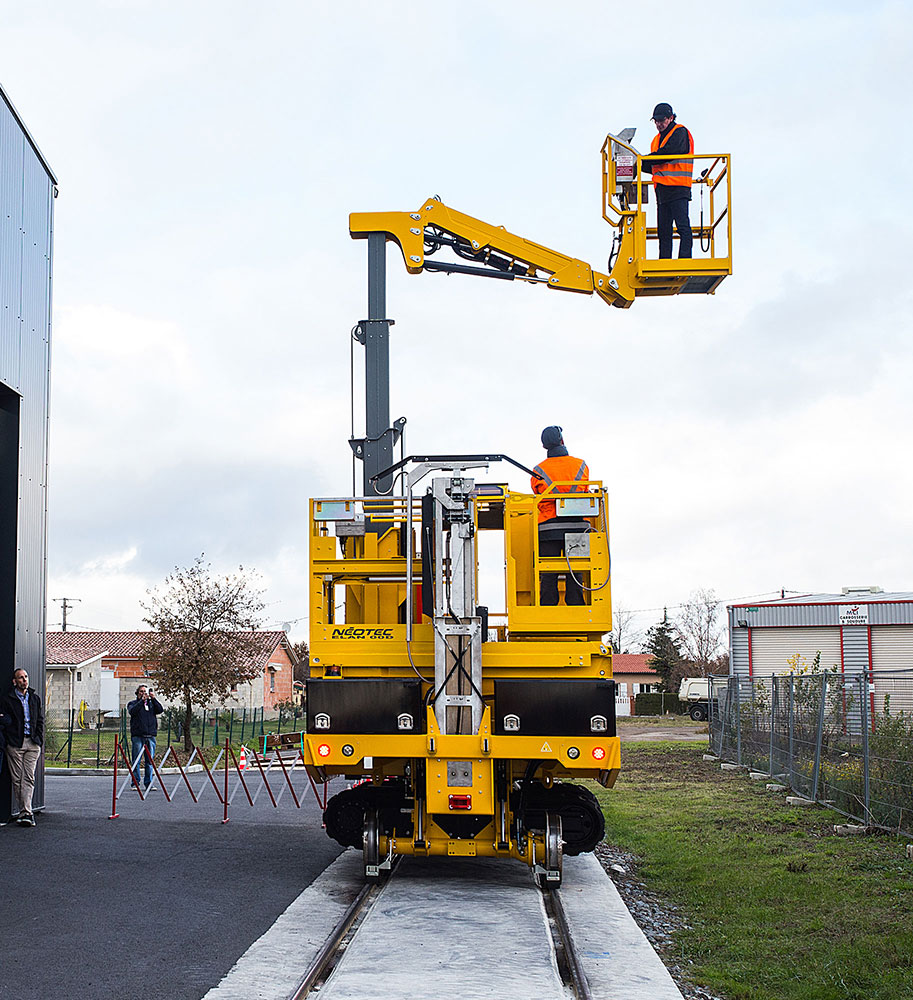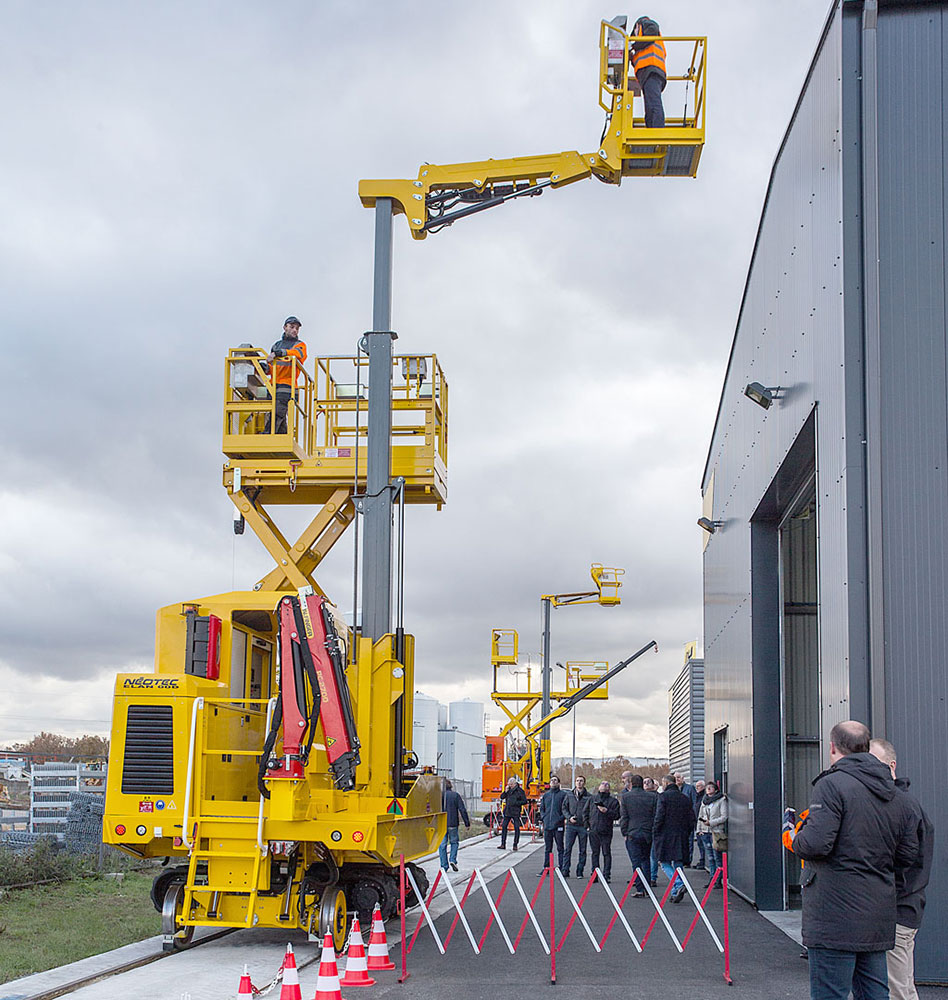 To obtain the technical datasheet, please provide your Name and Email.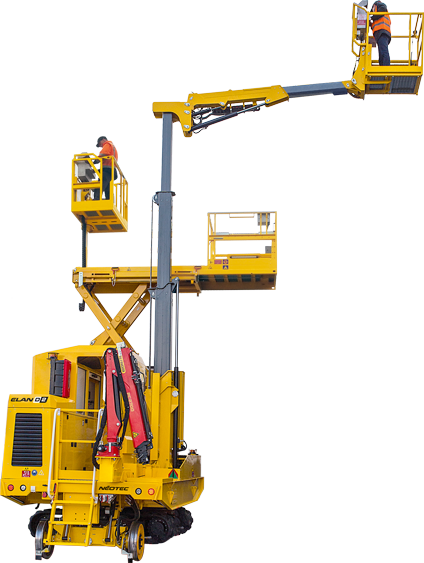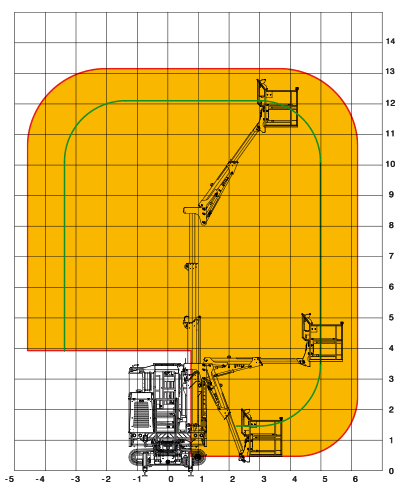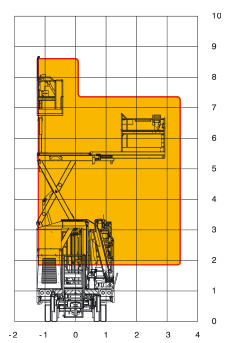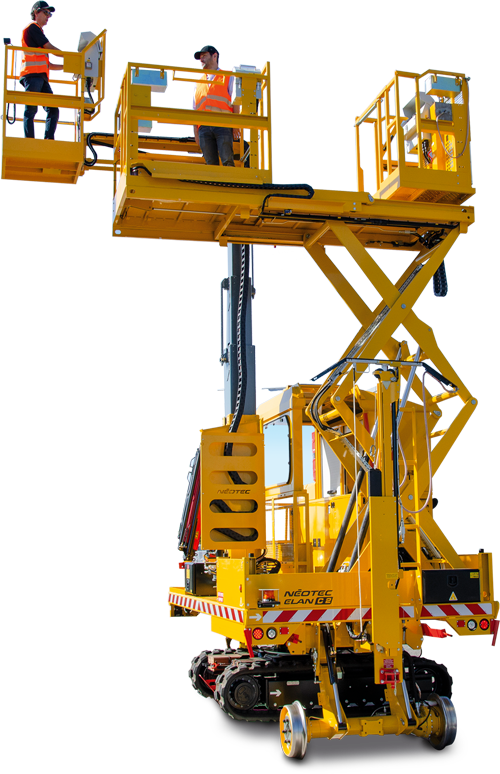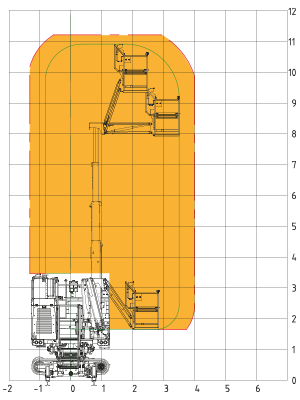 Inspired by the ELAN concept, whose platform and real master key it retains, the ELAN X is the solution for rapid intervention on rail networks. Lightweight and easy to on track, its scissor platform offers great flexibility for inspecting and adjusting OLE networks.
Transportable on its 3t5 road trailer, it is ready for operation with your teams any time, anywhere.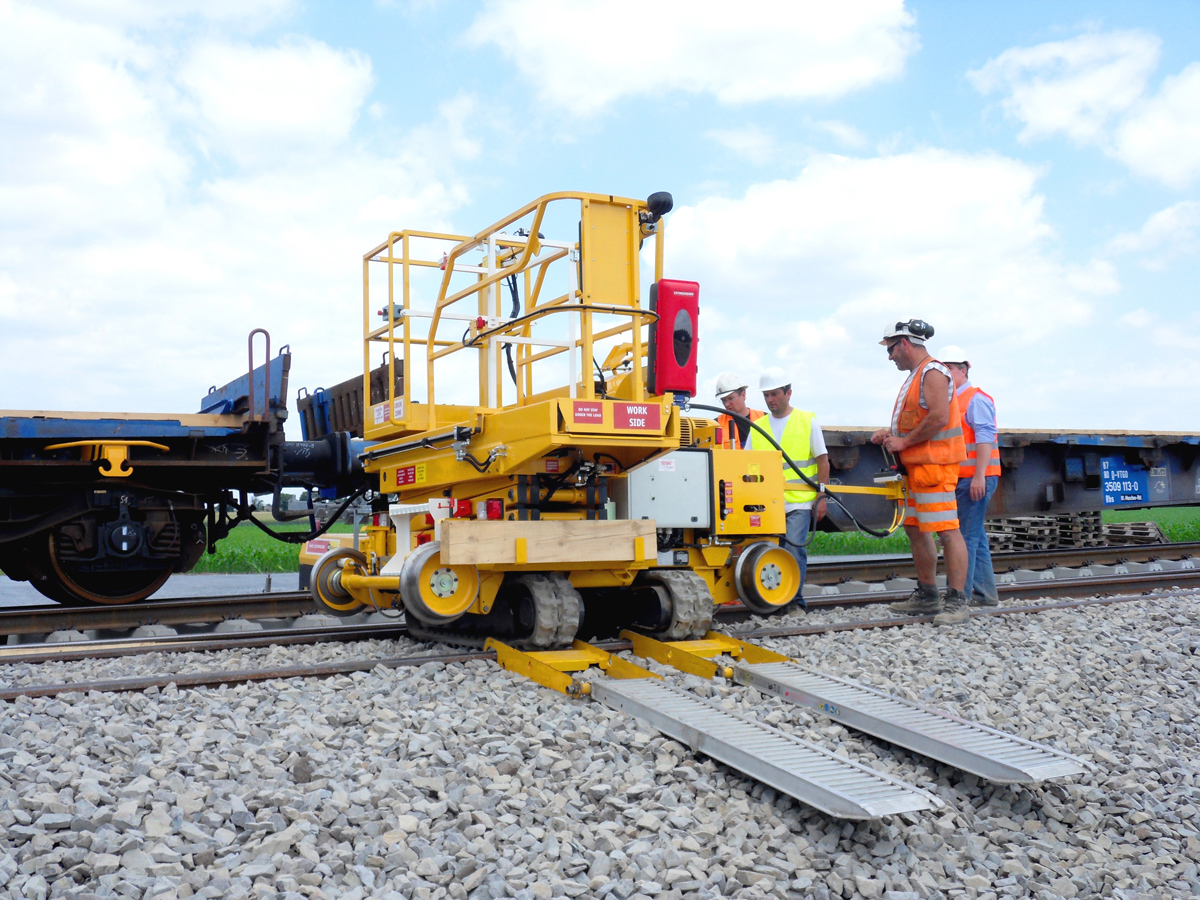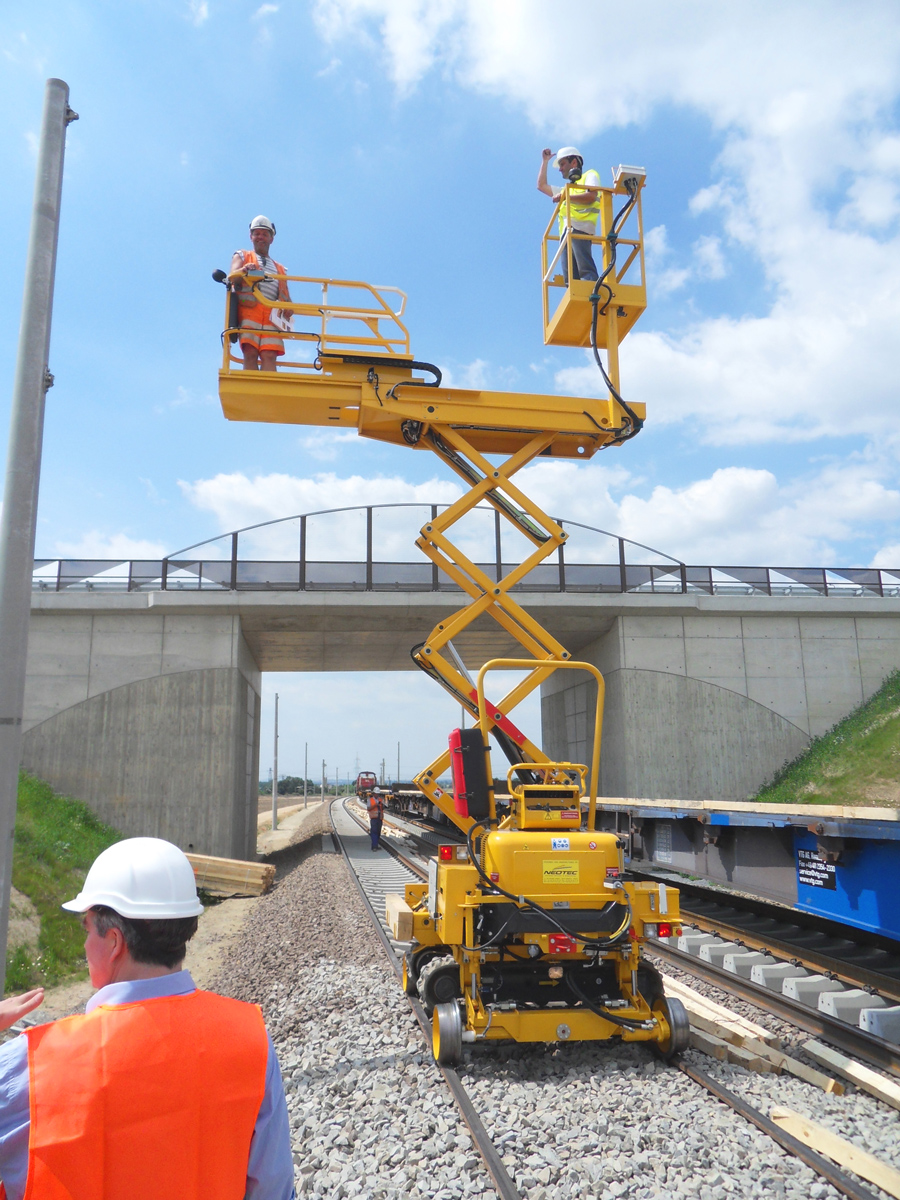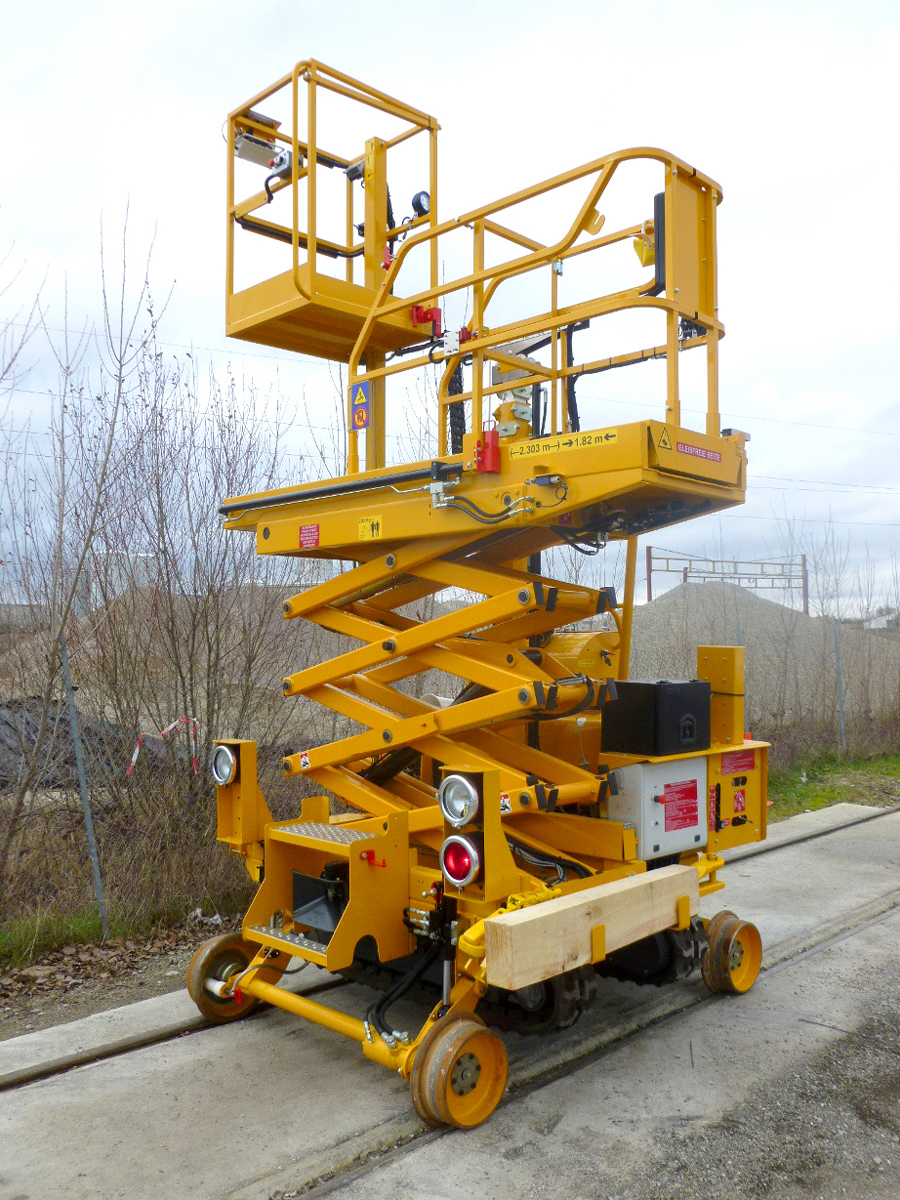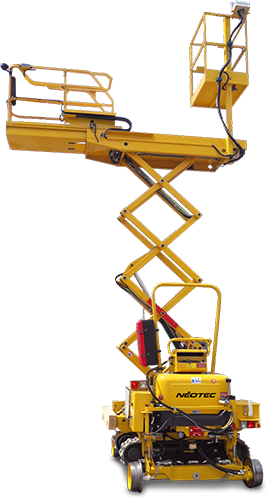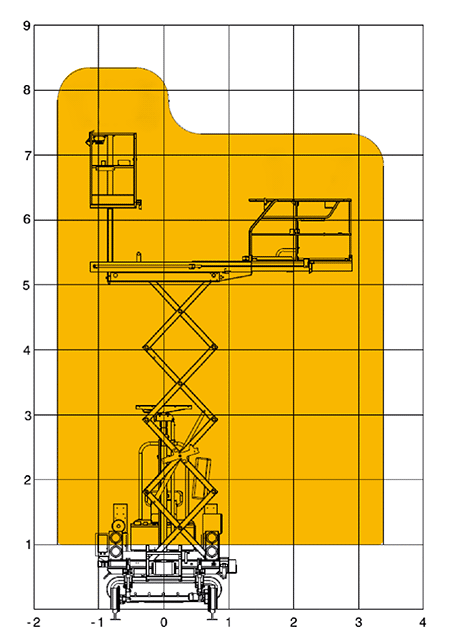 ROAD RAIL LIFTING BASKETS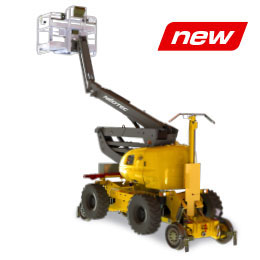 SKY D14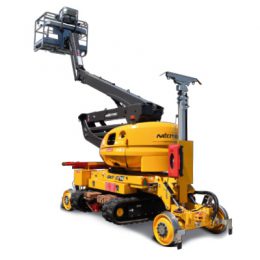 SKY C14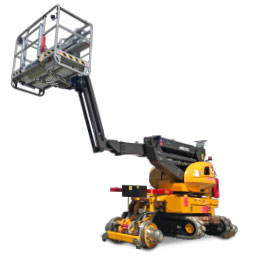 Sky C14 MG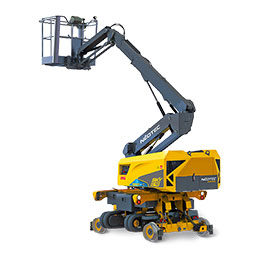 SKY C10 HYBRID-E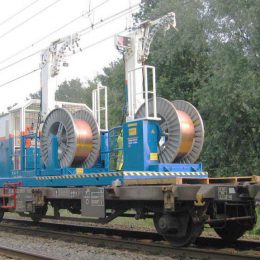 WINDING IN/OUT NEMOS
ULTIMEX RAILWAY CRANE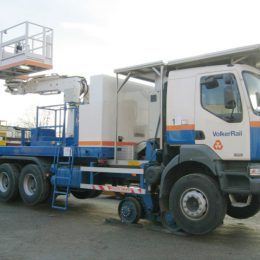 DELTA LIFTING BASKET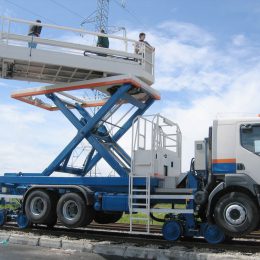 GAMMA PLATFORM
WINDING IN/OUT NEMOS
> Contact us for more information.
ULTIMEX RAILWAY CRANE
> Contact us for more information.
DELTA LIFTING BASKET
> Contact us for more information.
GAMMA PLATFORM
> Contact us for more information.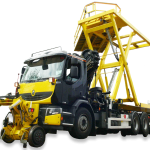 CITYRAILER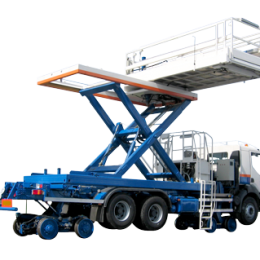 UNICAM
CITYRAILER
The concept of the X-RAILER 6x4 chassis enhances productive outputs using a variety of modular equipment options mounted on a base unit for an easy on/off tracking and provides safe access when constructing or renewing railway catenary networks. This combination with the NEOTEC's hydrostatic railway driveline, provides the X-RAILER with the best in terms of rail stability with exceptional carrying capacity.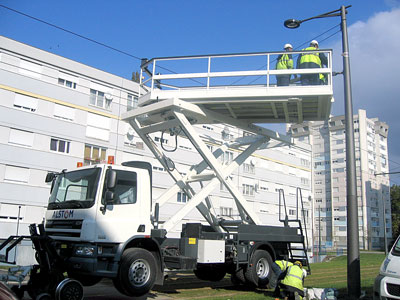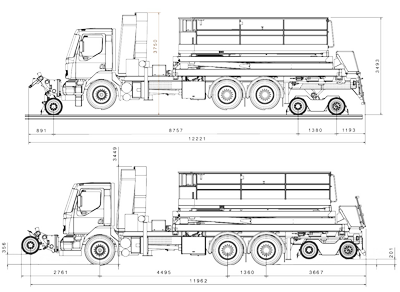 UNICAM
The UNICAM is an heavy duty RR truck, available in 6x4 or 8x4 configuration, designed to support high performance modular equipment, such as scissor platform, lifting basket, crane or winding unit. The UNICAM chassis is designed to receive twist-lock modules. The Hi-Speed NEOTEC's hydrostatic railway driveline (over 60 kph) gives the UNICAM the best in terms of flexibility. The 2 NEOTEC BGV 16.60 bogies grant first class rail guiding stability and safety thanks to anti skidding and anti blocking wheel control. The Bogie concept allows GW on rail up to 32t.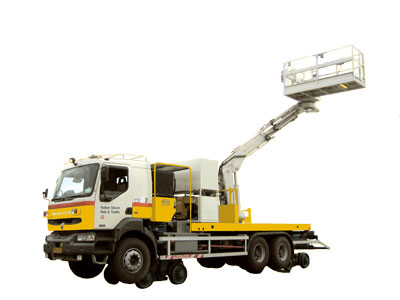 RAIL AND RAIL-ROAD CRANES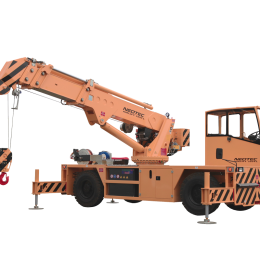 MOBILE CRANE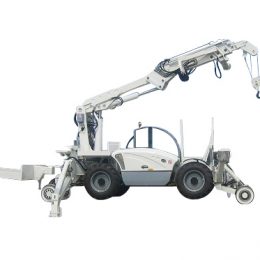 MULTIRAILER
MOBILE CRANE
> Contact us for more information.
MULTIRAILER
> Contact us for more information.